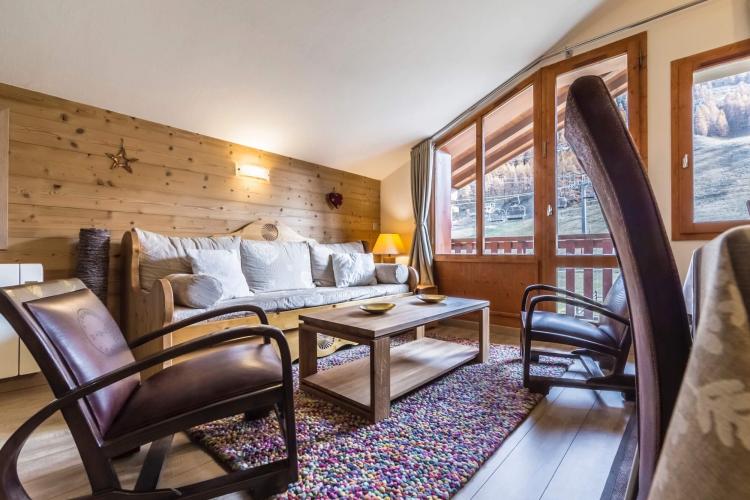 Share the cost and make new friends
Over the years we realised that so many independently minded travellers want to come and spend a winter in the mountains of Val d'Isere and often didn't want to take a whole apartment or live on their own. We pioneered the shared seasonal accommodation option in Val d'Isere and pride ourselves on offering a great service for people coming out on their own looking for like-minded people to share with.
Flatmate finding service
We appreciate that seasonal accommodation in Val d'Isere is not cheap and recognise that many people arrive for the season alone and look for other people to share with in order to reduce costs, this can often be difficult and daunting. We will take the stress and hard work out of this and match people up with people of a similar age/personality/background and put them in a shared apartment.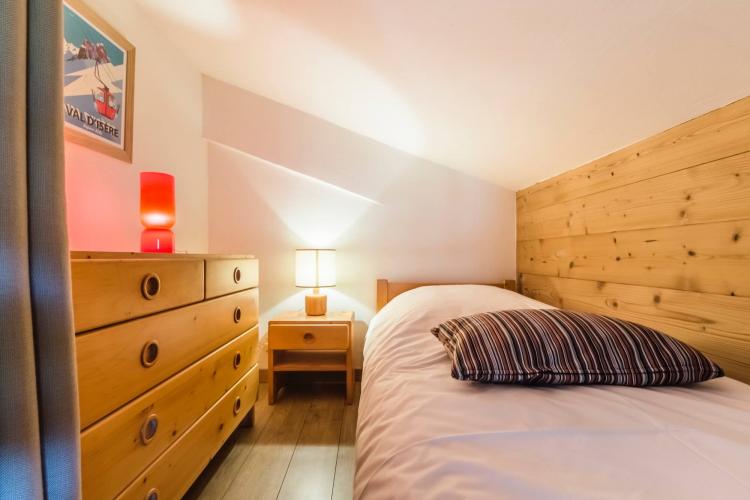 Supporting seasonaires for over 40 years
Shared accommodation is the perfect option for people who are planning on coming out to Val d'Isere for the season but don't want to pay for a whole apartment and it's a great way to meet other people spending the winter in Val and we do our utmost to make sure people are happy in their accommodation and have a great season.If you interested in sharing for the winter we ask you to provide us with a bit of information about yourself, your age, job, interests etc. and we will try to match you up as best we can with other people in the same situation looking for people to share accommodation with for the winter.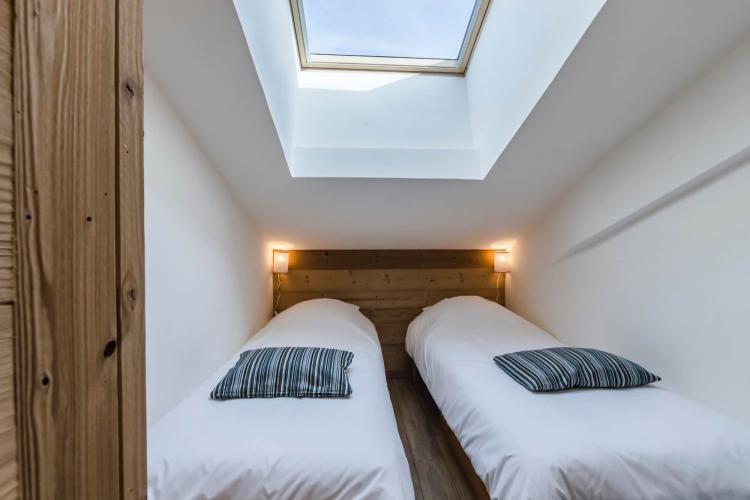 Finding you flatmates
We tend to get the combination right and people get on really well but if there is ever an issue in an apartment we can always try to move people around, we also prefer to have all female or all male apartments as it tends to work better this way, unless people request otherwise, but we will always put equal numbers of girls and guys together, if we do have a mixed apartment, so that one girl isn't living with 3 guys or vice versa.  
Shared apartments
Our shared accommodation is fully equipped for 3 or 4 people, most of our shared apartments are in the centre of Val d'Isere or at most a 10 minute walk from the centre. We do on occasion use bigger apartments for our shared accommodation if we have 5 or 6 people who we really think would work well together or if we have a group of people who are happy to pay a bit extra for more space. Please get in touch if you are thinking of coming to Val d'Isere for the season and would like us to match you up with similar people and we can send you more information on this option.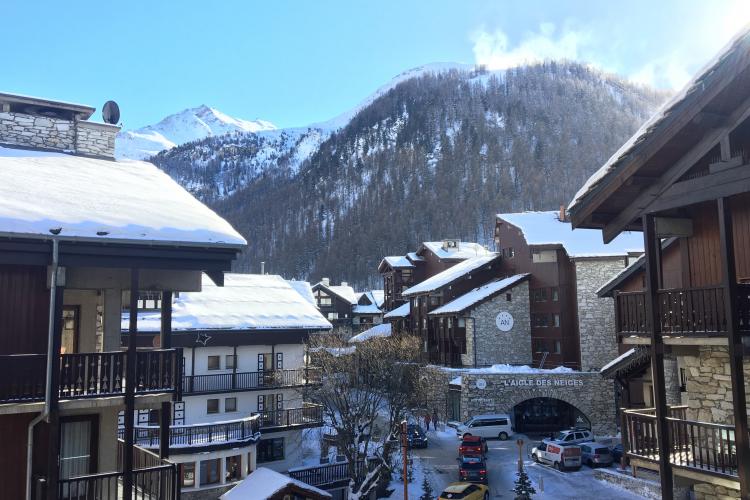 Looking for a bit more luxury?
We often have people looking to share who want a bit more space and have a bit more money to spend in which case we can put people in a bigger property but this obviously is dependent on us having other people looking to do the same thing. Please do get in touch with us if you are interested in our shared seasonal accommodation.
We'd love to hear from you.