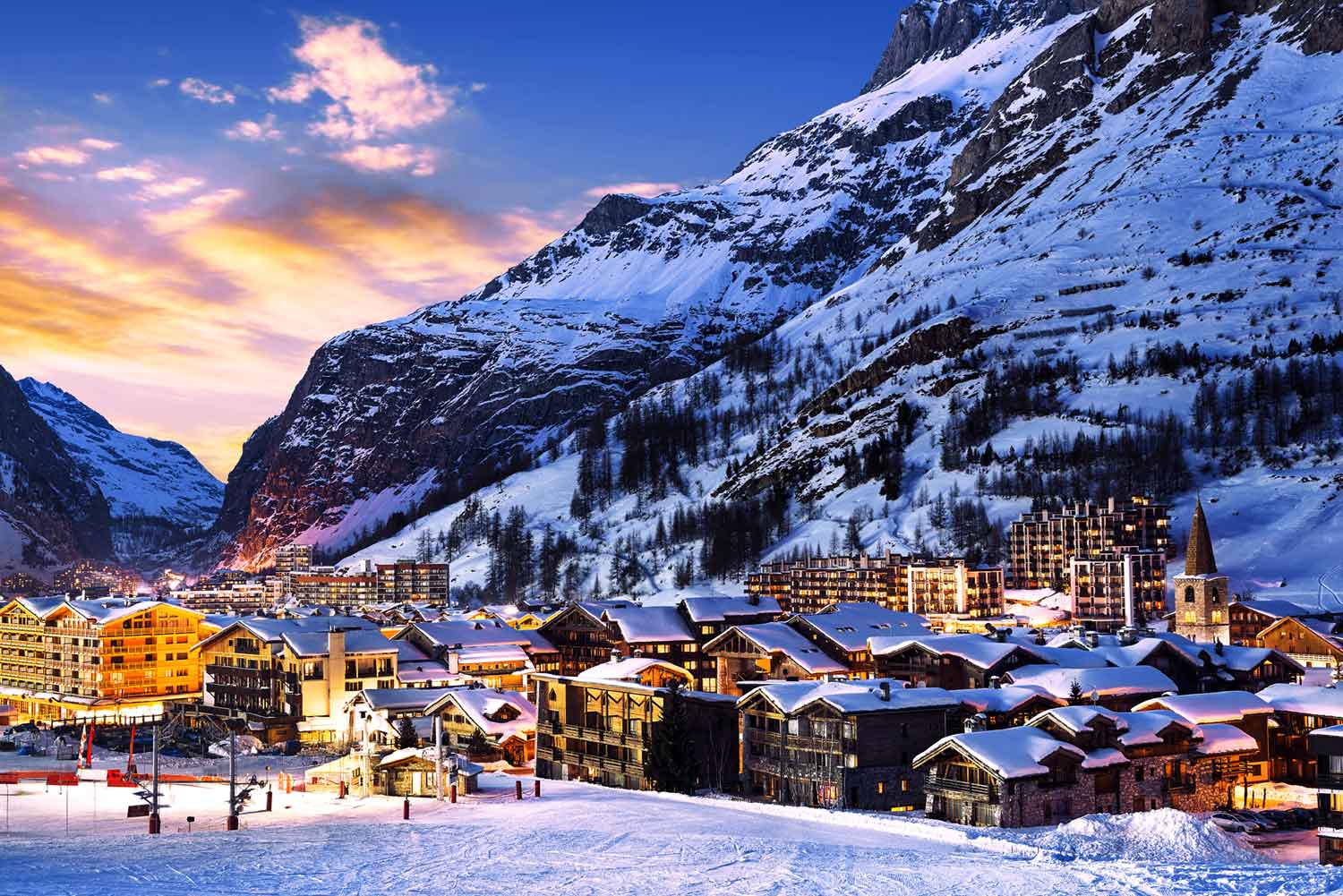 WELCOME TO
SKIPIERDOR
PROPERTY RENTALS AND SALES IN VAL D'ISERE SINCE 1982
PROPERTY
RENTALS & SALES
IN VAL D'ISERE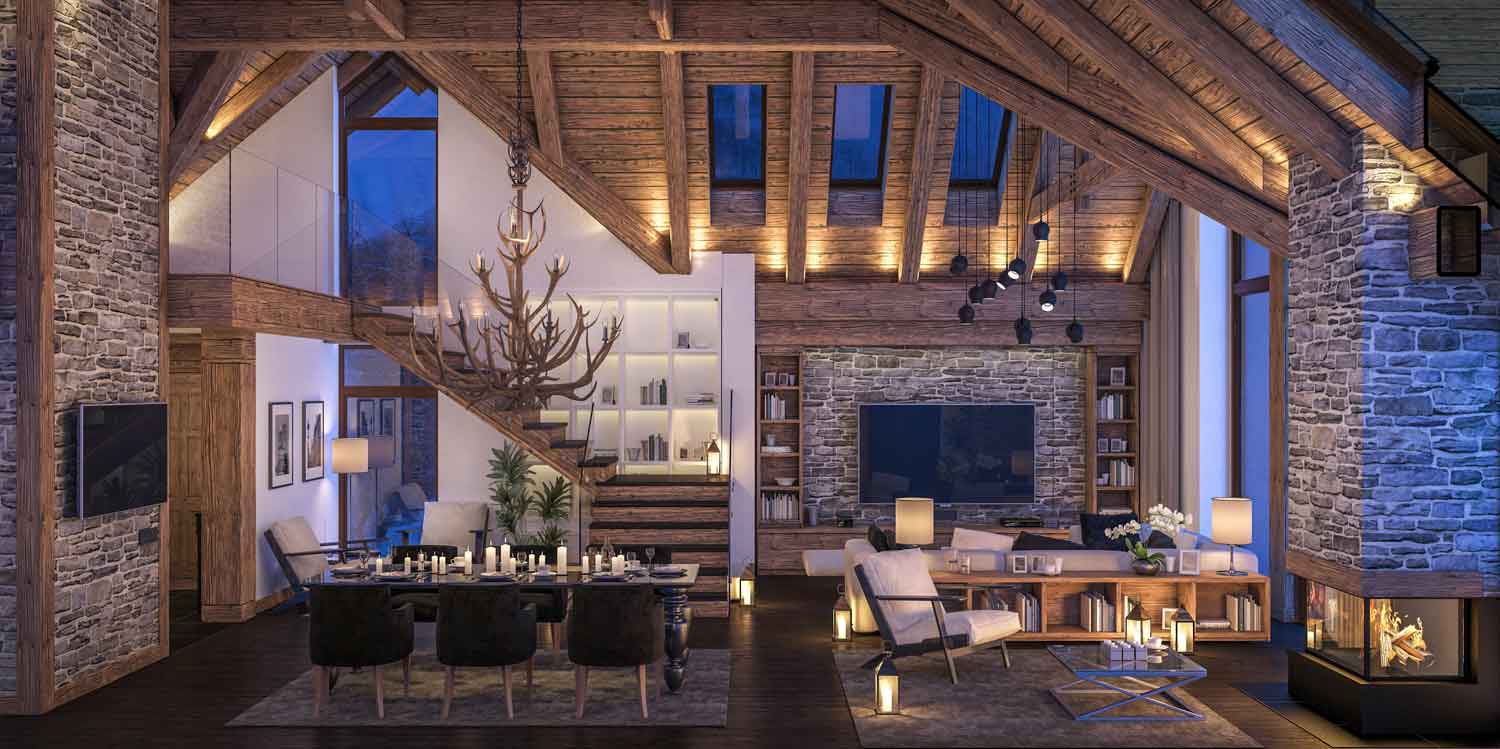 WEEKLY RENTALS
STUDIOS - APPARTMENTS - CHALETS - HOTELS
STUDIOS - APPARTMENTS
CHALETS - HOTELS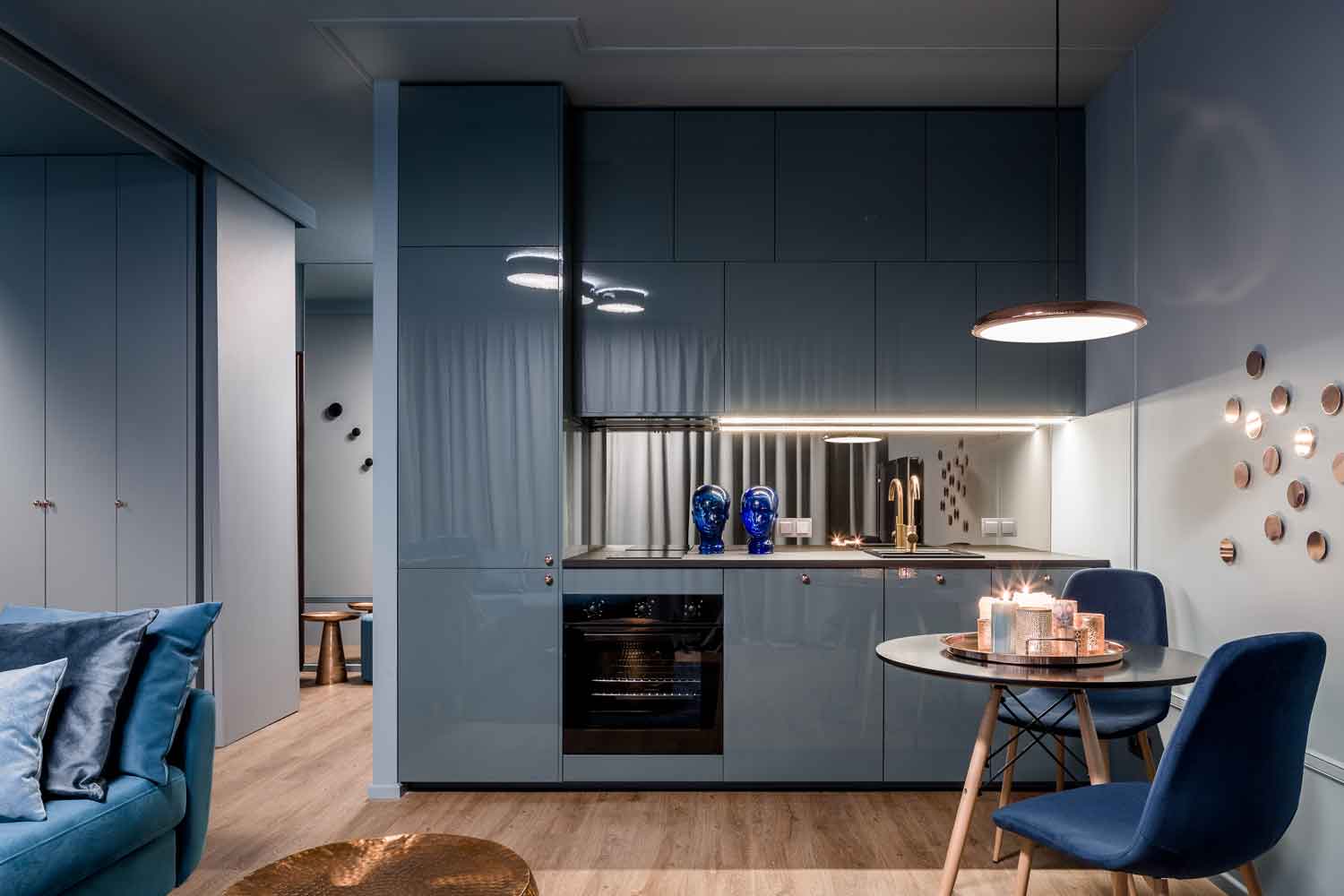 WHOLE SEASON
RENTALS

STUDIO/CABINE, APPARTMENTS, CHALETS
STUDIO/CABINE
APPARTMENTS, CHALETS

SEASONAL AND WEEKLY RENTALS IN VAL D'ISERE
OVER 45 YEARS EXPERIENCE IN RESORT
We specialise in seasonal and weekly accommodation rental in Val d'Isere and pride ourselves in finding the perfect properties tailor made to our clients' needs, whether it is for a weekend, week long holiday or for the whole season.
Featured Rentals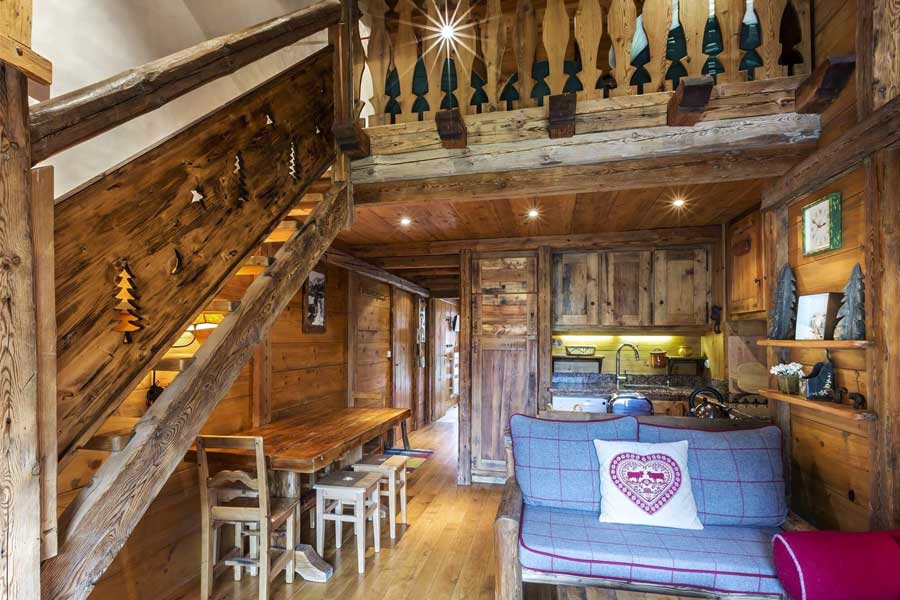 Seasonal & Long Term Rentals
We are one of the largest providers of seasonal rental properties in Val d'Isere and have a portfolio of over 70 apartments and chalets for seasonal, annual, or monthly rental.
Our seasonal properties range from large luxury chalets and apartments to one or two person studio apartments and we also offer a unique shared accommodation service for those looking to share with likeminded people spending the winter in Val d'Isere.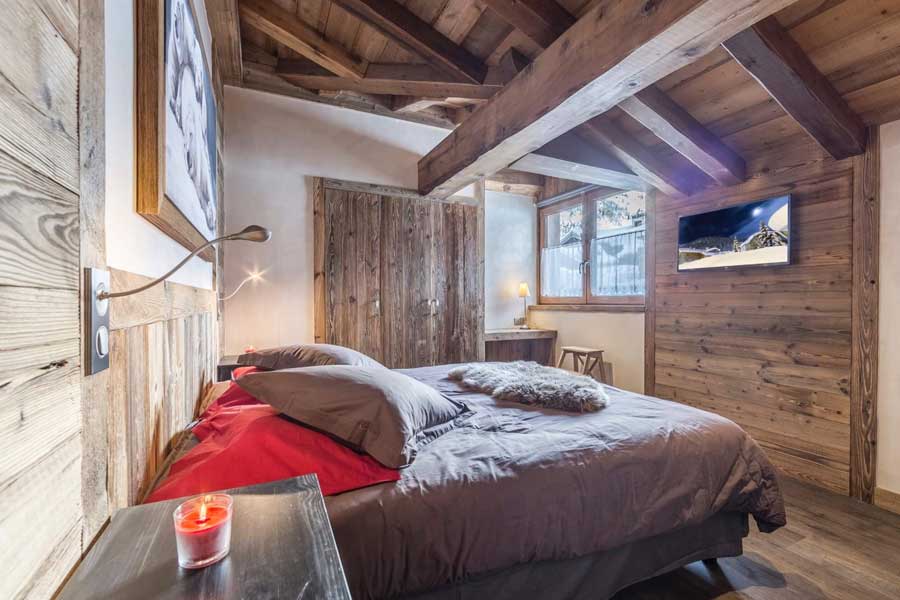 Weekly Rentals
We specialise in providing the perfect self-catered accommodation for our clients looking for a memorable holiday in Val d'Isere. We have a fantastic selection of weekly apartments and chalets available to rent no matter what the budget.
We pride ourselves on being able to offer exactly what our clients are after for their holiday in Val d'Isere, we have a wealth of private independent properties as well as work with a number of local rental agencies so we are able to find the perfect holiday property for your stay in Val d'Isere.
Property Management
Skipierdor offer a unique property management service where we can do as little or as much as is required, from simply turning the heating and electrics on before you arrive to full management and rental your property.
French Property Administration
Changeover Cleaning
Client Meet & Great
Linen Rental
Deposit Management and Inventory
Utilities Management
Rental Insurance
End of Season Close Down
Concierge Services
With over 55 years experience of living and working in Val d'Isere we have a wealth of local knowledge and are only too happy to take care of the details of your stay in Val d'isere.
Lift Passes delivered to your accommodation
Airport Transfers
Booking mountain guides and instructors
Supermarket Shop
Booking mountain guides and instructors
Restaurant recommendations and bookings
Organising events and private chefs
Babysitting and child care
• Welcome provisioning
Hello
We are a family run business owned and run by Piers and Claire Williams. Skipierdor was founded nearly forty years ago by Piers when he realised there was no one offering long term accommodation in Val d'Isere for those people who wanted to come and spend the winter in the epic playground of the Espace Killy.
Over the years the business has expanded into provision of weekly accommodation and property management services. We love where we live and want to be able to share it with as many people as possible, we honestly believe the Espace Killy is the best ski area in the world and want to make anyone's stay in Val d'Isere the best it can possibly be, whether that is for a weekend break or the whole winter season. With over 55 years' experience of Val d'Isere between us we are perfectly situated to be able to offer you the best of Val d'Isere.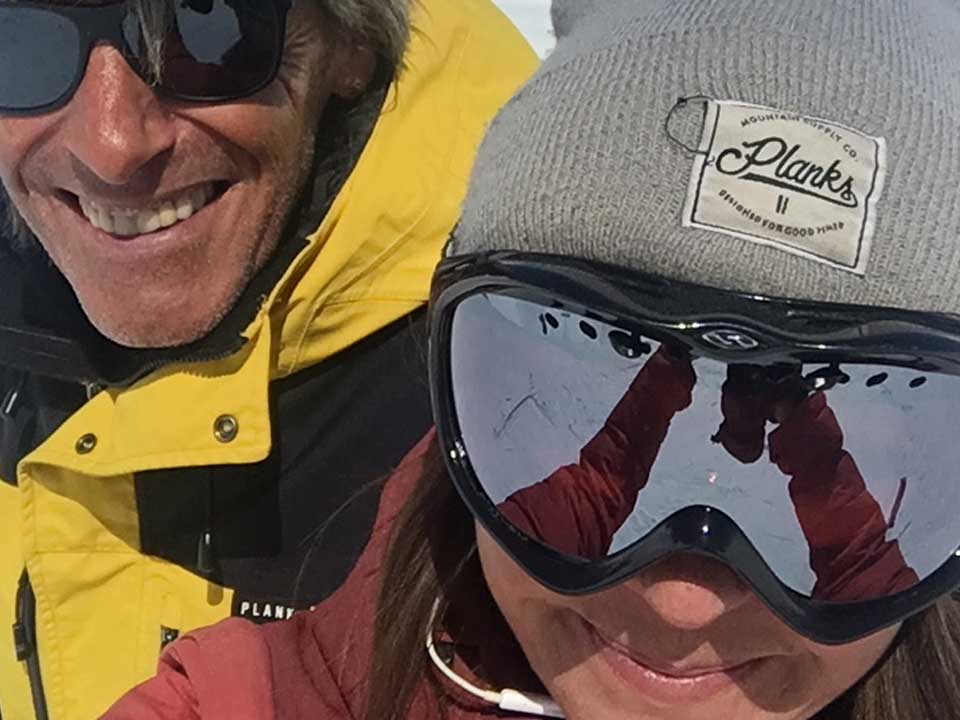 More Properties That May Interest You