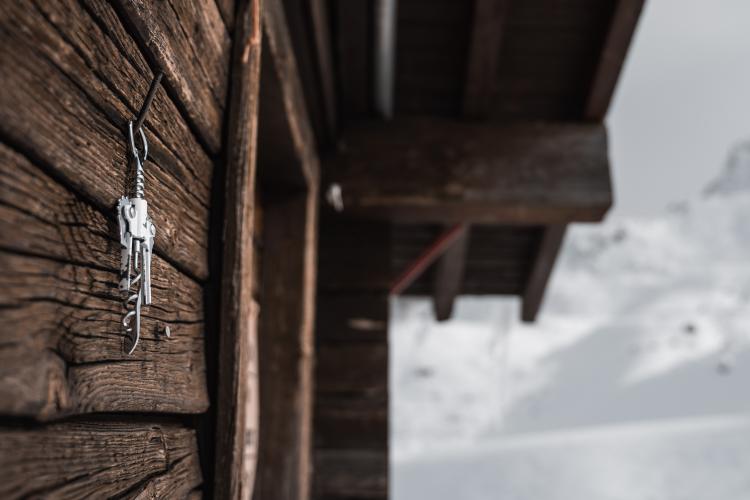 Concierge Services
We have been providing self-catered accommodation in Val d'Isere for tourists and seasonaires for over 30 years and recognise the importance of a truly bespoke service tailored to individual clients' needs.
We are always on hand to help with any questions you may have, whether you are coming to Val d'Isere for the winter season or a long weekend. We have a wealth of local knowledge and are only too happy to make your holiday as relaxed and enjoyable as possible in whatever way we can.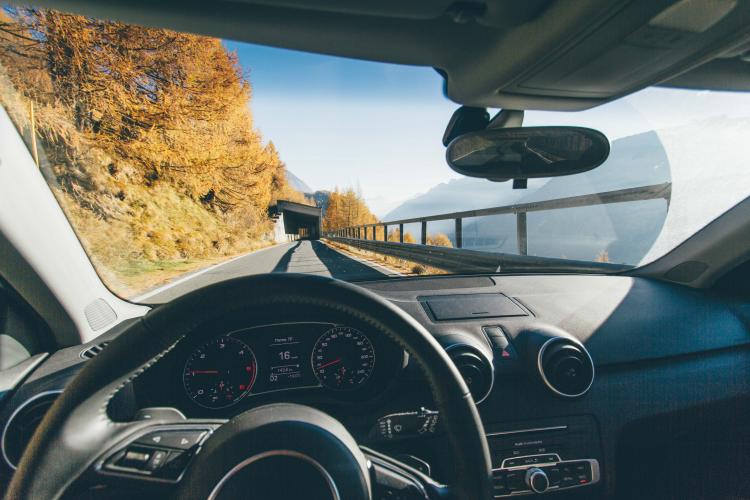 Transfers & Taxis
We work closely with the two biggest transfer companies in Val d'Isere as well as independent taxi services and can help arrange all your transport requirements from your transfers from and to the airport to a pick up from a long lunch in Tignes when skiing just doesn't seem wise!
We have a partnership with Snowdrone transfers who are one of the most highly regarded transfer companies in the Alps and offer both private and shared transfers in their fleet of privately owned modern vehicles with experienced and professional drivers. We will happily liaise with them to organise your transfer needs or put you in touch directly if that is your preference.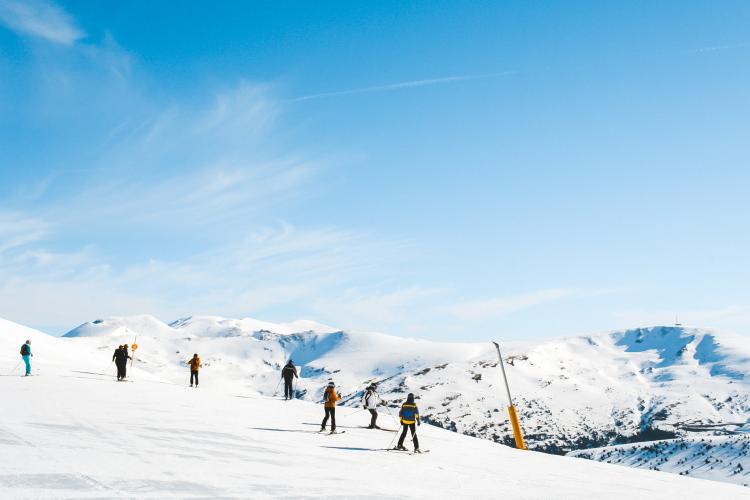 Ski / Snowboard Instructors & Guides
It is impossible to live in Val d'Isere for as long as we have and not come to know the best ski/board instructors and ski schools available in the resort.
We work closely with a number of private instructors, mountain guides and ski schools and are very happy to make recommendations and bookings depending on your needs and whether you are looking for a morning of off-piste guiding or a week of beginner classes.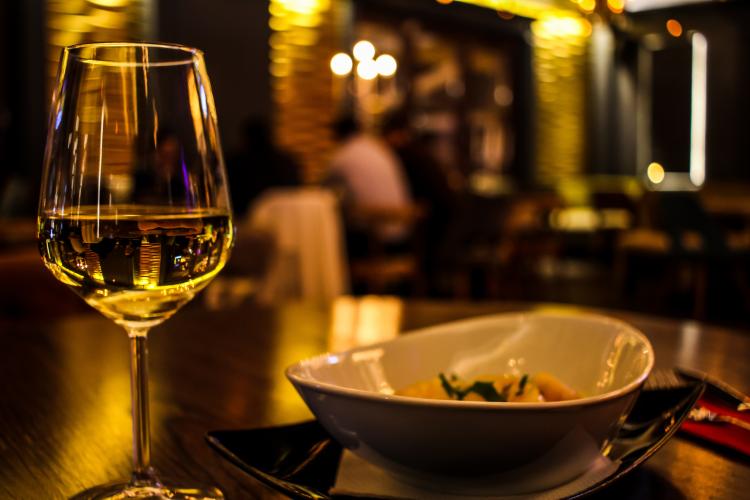 Restaurant Bookings
Val d'Isere's culinary scene is ever changing and expanding and includes internationally acclaimed mountain restaurants and Michelin starred establishments.
Long lunches in one of the plethora of fantastic mountain restaurants or dining out in any of the multitude of village eateries is a treat not to be missed during your stay in Val d'Isere and we are more than happy help guide you to the best establishments and help with making reservations.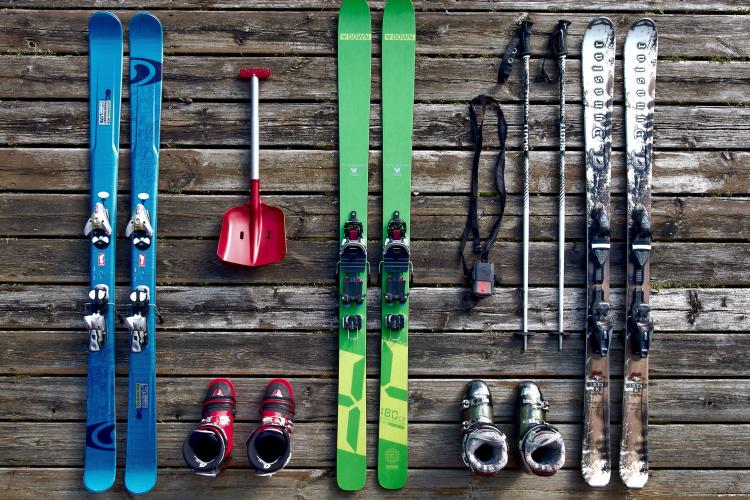 Ski & Board Rental
Val d'Isere has an abundance of ski and snowboard rental shops and it can be difficult to find what you need for the right price. We work closely with Snowberry who we believe are the best in the business for quality of service and range of equipment, they offer Skipierdor clients a considerable discount but will also offer a ski and boot delivery service right to your door. They have been consistently voted the best ski hire shop in Europe and there is very good reason for this, their knowledge of ski and boot rental is unsurpassed in Val d'Isere.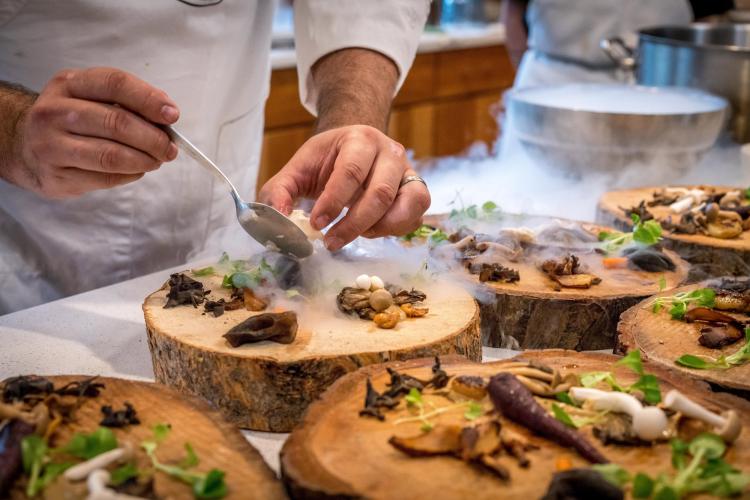 Private Chefs & Catering
Whether you are planning a special celebration whilst in Val d'Isere or would just like someone else cooking for you in your chalet, we work with a number of very skilled private chefs who are more than capable of catering for a party or serving a delicious five course meal for you and your family. We are lucky enough to have such an incredibly high standard of private chefs in Val d'Isere that there is no job too big, if you are looking to plan an event in Val d'Isere please don't hesitate to ask us to help.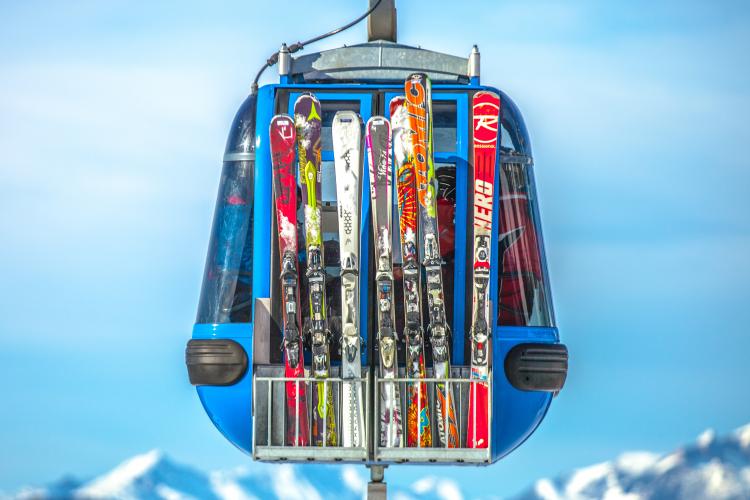 Lift Passes To Your Door
We are more than happy to book your ski passes in advance so they are ready for you when you arrive in your accommodation so you can get straight up the mountain on the first lifts without having to queue at the lift office. Depending on the week of your stay we can usually get discounted lift pass rates so please do ask us when you book your accommodation and we can make all the arrangements for you.
We'd love to hear from you.