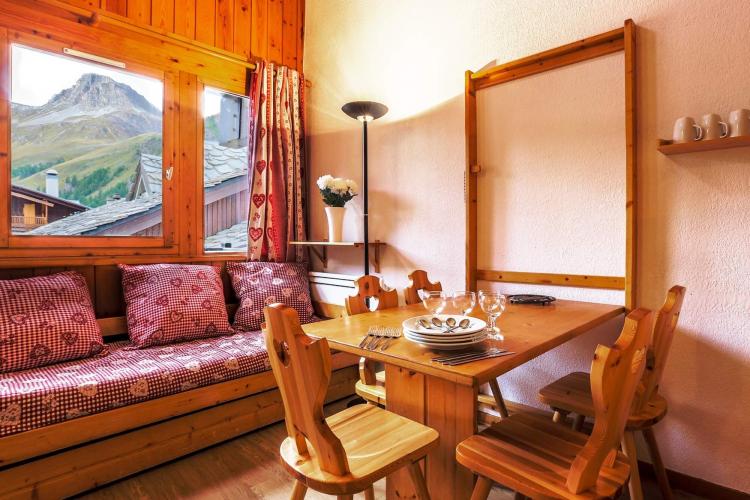 Specialising in Seasonal Accommodation
We have specialised in seasonal accommodation in Val d'Isere for over 35 years and have over 70 properties available for both seasonal and annual rental, ranging from 2 person studio apartments to 12 person chalets. We accommodate everyone from first time seasonaires to 'silver seasonaires' looking for the luxury of a place to stay in Val d'Isere during their retirement. As with every aspect of our business we place the emphasis on our clients and what they are looking for so if there is nothing on our list which fits the bill we are very happy to search for something that will.
We'd love to hear from you.